21 septembre 2016
3
21
/

09
/

septembre
/

2016
07:57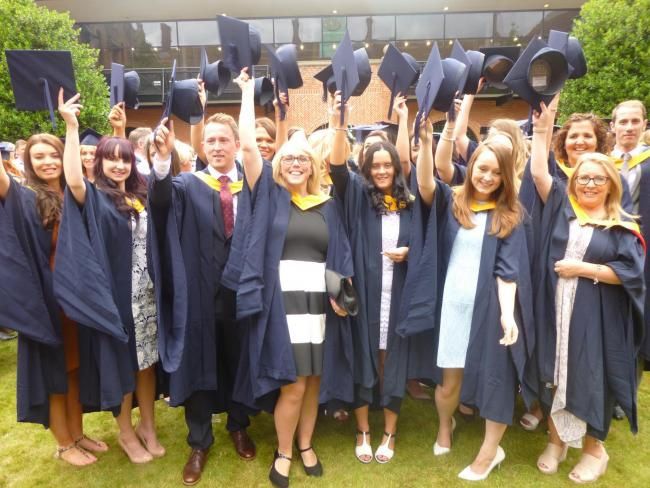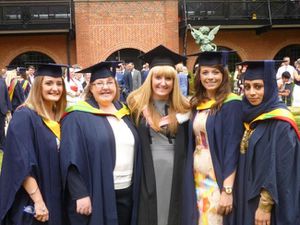 We have just learned that, in the National Student Survey for Student Satisfaction for the academic year 2015/16, St Mary's College in Blackburn has come top with a satisfaction rating of 100% for its Higher Education courses.
Congratulations to all the members of the Higher Education team.
To read the details that have been published in the national press, click on the link below.
Nous venons d'apprendre que, lors du sondage national de satisfaction des étudiants pour l'année 2015/16, St Mary's College à Blackburn a obtenu un taux de satisfaction de 100% pour ses programmes d'enseignement supérieurs.
Félicitations à tous les membres de l'équipe post-bac.
Pour lire les détails qui ont été publiés dans la presse nationale, cliquez sur le lien ci-dessous.
Frank Dixon
FE colleges top National Student Survey satisfaction ratings
FE colleges have topped the annual National Student Survey for satisfaction levels among their higher education learners. The survey, carried out by the Higher Education Funding Council for England
https://www.tes.com/news/further-education/breaking-news/fe-colleges-top-national-student-survey-satisfaction-ratings